New Batman movie "The Dark Knight" debuted in North America to sold-out theaters and a record $18.5 million (9.25 million pounds) on its first day.
"The Dark Knight"
took in a record $155.34 million in its first weekend, topping the previous best of $151.1 million for "Spiderman 3" in May 2007
"The Dark Knight" is based on the Batman series of DC Comics.
Director Christopher Nolan also made the 2005 movie "Batman Begins," the previous film in his series, and it grossed roughly $372 million at worldwide box offices. His breakthrough film was 2000 noir thriller "Memento."
In "The Dark Knight," Christian Bale stars as Batman and the late Heath Ledger as the Joker, Batman's most notorious villain.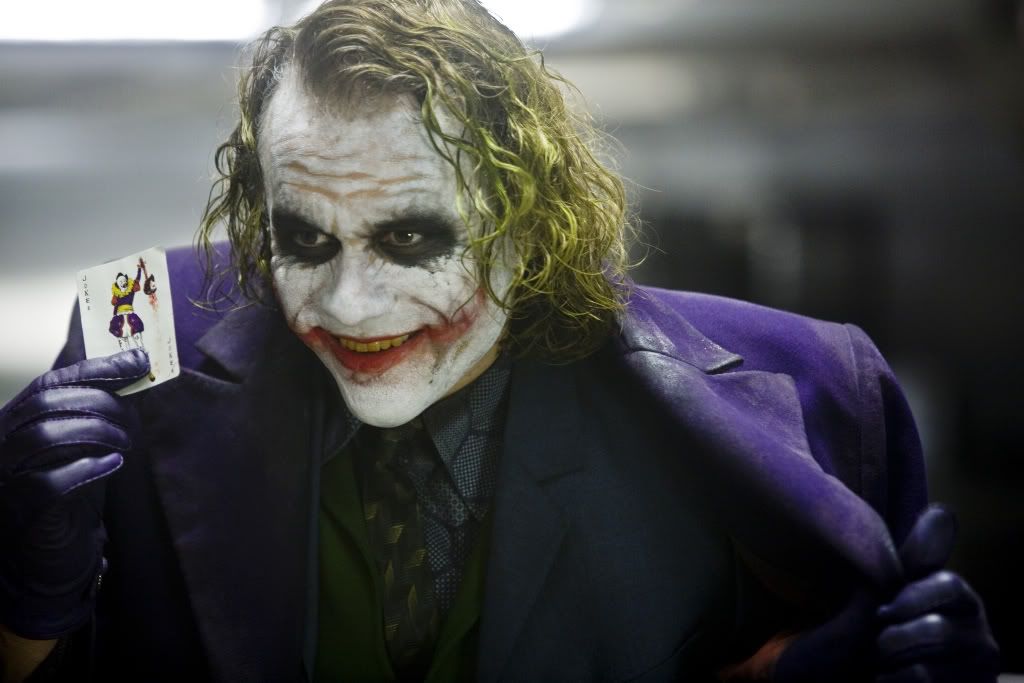 Ledger was found dead in his New York City apartment on January 22, 2008. He died of an accidental drug overdose.
"The Dark Knight" is the sixth instalment in Warner Bros.' series of modern Batman movies, which started in 1989 with director Tim Burton's "Batman," starring Michael Keaton as the superhero. Other instalments include "Batman Returns" (1992), "Batman Forever" (1995) and "Batman & Robin" (1997).
The "Dark Knight" is the first Batman film without "Batman" in the tile.

Batman use new "Bat-suit" in the "Dark Knight".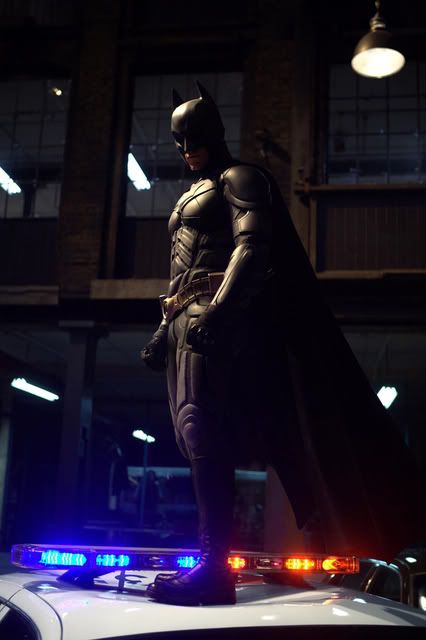 A new Bat-vehicle introduced in the Dark Knight. "The Batpod".
The film entered the
Internet Movie Database
's Top 250 almost immediately after it was released. By Saturday, July 19th, one day after it was released, it was at #3 on the Top 250. By early Sunday morning, the third day of its release, the film entered the #1 position with an average rating of 9.7 out of 10. The film was the first move ever to unseat
The Godfather
from the #1 position.
The Toyota Formula One team raced with a special livery featuring the Batman insignia and "The Dark Knight" at the
2008 British Grand Prix
, held from July 4 to July 6, 2008.